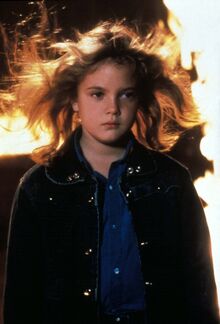 Hello Visitor , Welcome to my user-page, don't share personal information and all that. Since you are here, maybe you can participate in the poll below. The picture across is of Charlie McGee in the film adaptation of Firestarter (Though in my opinion the book was better, as is usually the case with any movie based on a book, but thats just my opinion)
Respect my opinion and i'll respect yours.
My favorite characters
Irv Manders
Norma Manders
Which Firestarter character is your favorite?
Community content is available under
CC-BY-SA
unless otherwise noted.