Welcome to
Stephen King Wiki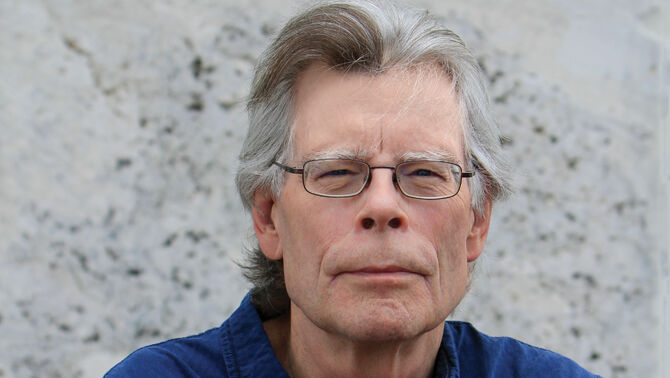 Stephen Edwin King is an American author of horror, supernatural fiction, suspense, science fiction and fantasy.
Described as the "King of Horror," King's books have sold over 350 million copies worldwide and have been adapted into a number of different mediums including film, television, and comic books. King's works include novels, including several written under the pseudonym "Richard Bachman," non-fiction works, and around 200 short stories.
His work includes titles such as Carrie, It, Pet Semetary, The Shining and more.
About Us
We're an encyclopedia run and maintained by people just like you! Created by fans, for fans, the Stephen King Wiki is dedicated to building a comprehensive and informative resource about the King of Horror's novels and their adaptations.
Want to share your knowledge? Sign up for a free account and start editing today!